Shopping centre Schwechat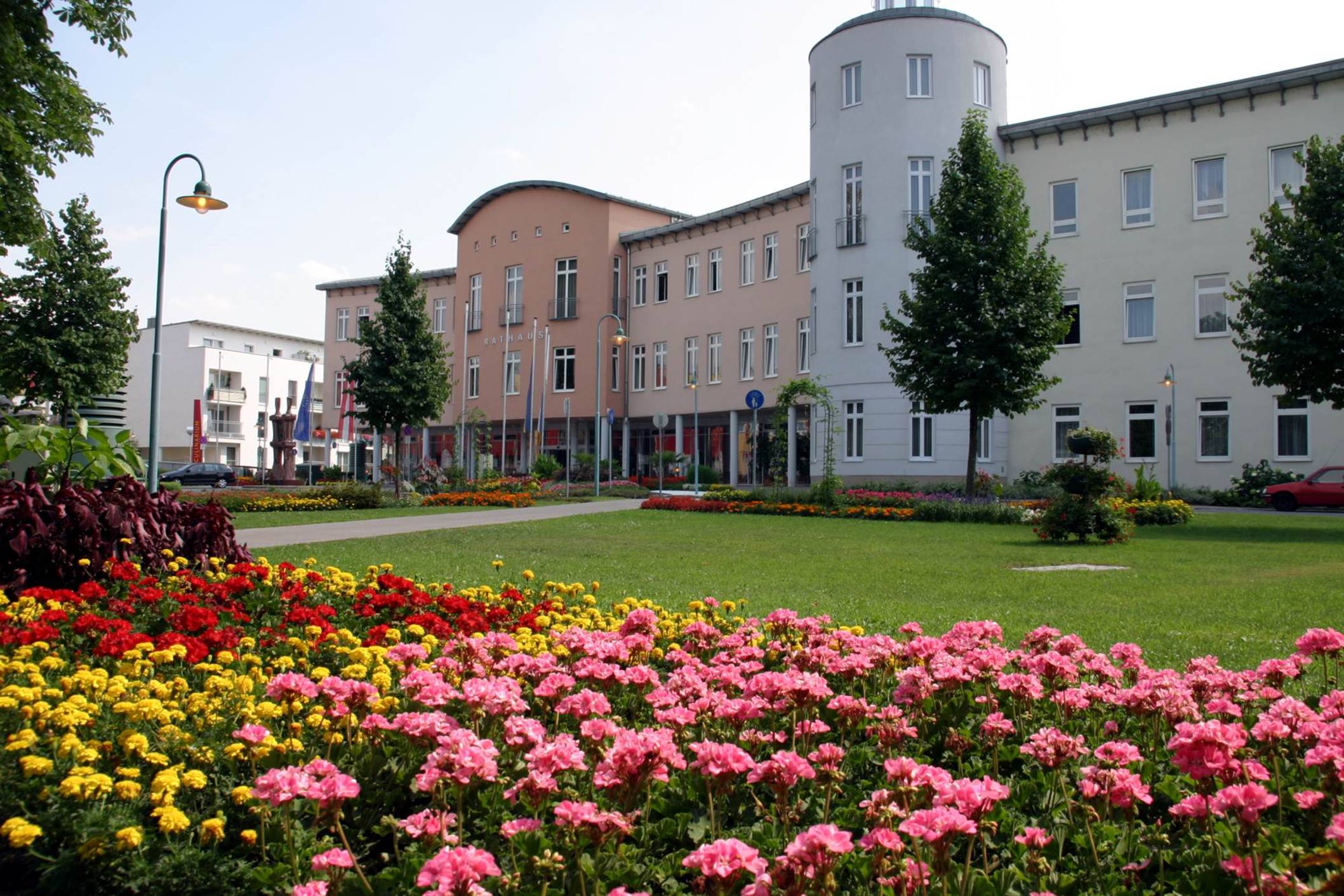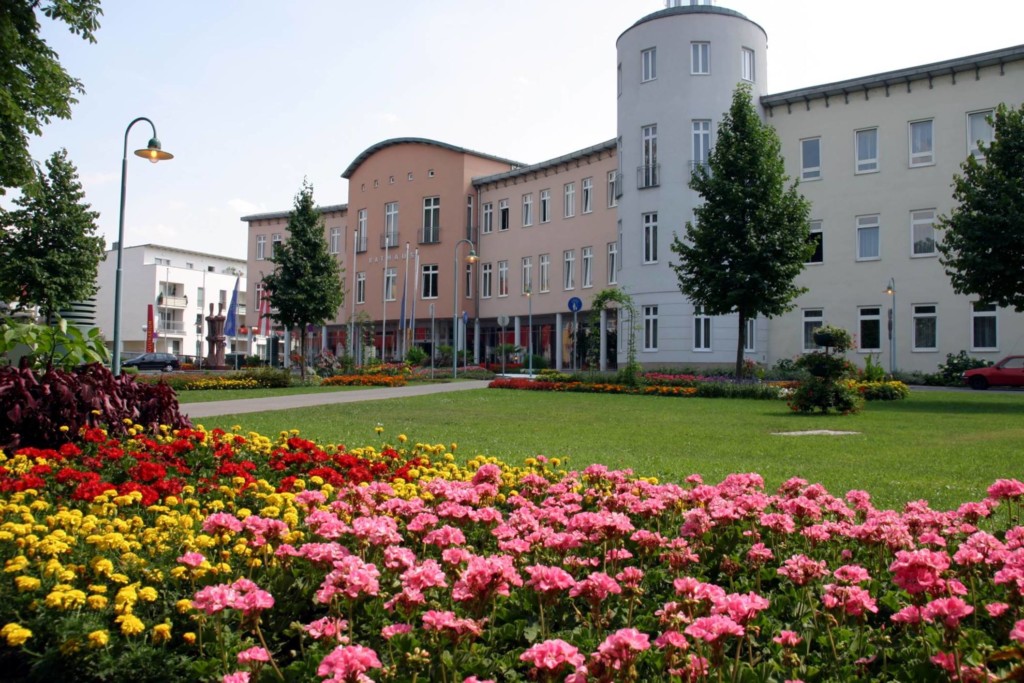 Hauptplatz Schwechat
with shops, supermarkets, pharmacies.
Summer pool, indoor pool and recreation center, ice rink
Bike paths, walking trails, running paths
Along the river Schwechat direction Liesing (Laxenburg bike path / bike path Liesingbach) or Mannswörth (near the national park Donauauen).
Donau-Au bike path: towards Lobau, Kahlenberg or direction Carnuntum.
At our reception you find maps for cycle, walking routes in our area.